Saving Big with MyHipSmart App
It is a desire of every person to live better while spending less. When a chance comes for one o save some money when purchasing an item or items, they tend to waste no time to grab the opportunity. Sometimes a person may forget the expiry times for coupons, offers, or BOGOs, which may be very painful at the end of the day. We have assessed the importance of being up to date when it comes to such matters: and designed an app that will keep you abreast of all the expiry dates of coupons, offers, warranties, and BOGOs. MyHipSmart App is the only companion when it comes to saving.
MyHipSmart App helps you to track any existing coupon, warranty, offer, or BOGO and alerts you before they expire. This one of a kind App can attain the mileage of your vehicle without necessarily using the GPS and alerts you when repairs are nearing for it. This App then tracks and alerts them before they expire. Shop from the convenience of your own home. MyHipSmart App will remind you of all the expiry dates of your groceries, travel, and any warranty.
Have you ever found a mouthwatering deal but unfortunately, you cannot trace it, or you misplace it when you need it for use? MyHipSmart App is the solution: you should not miss out again on the most money-saving ways to live. What you need to do is to load that coupon, BOGO, warrant, or offer, with its expiry dates, screenshot, promo code, retailers' link, and other details in the App. After which you will relax and wait for alerts and reminders before they expire.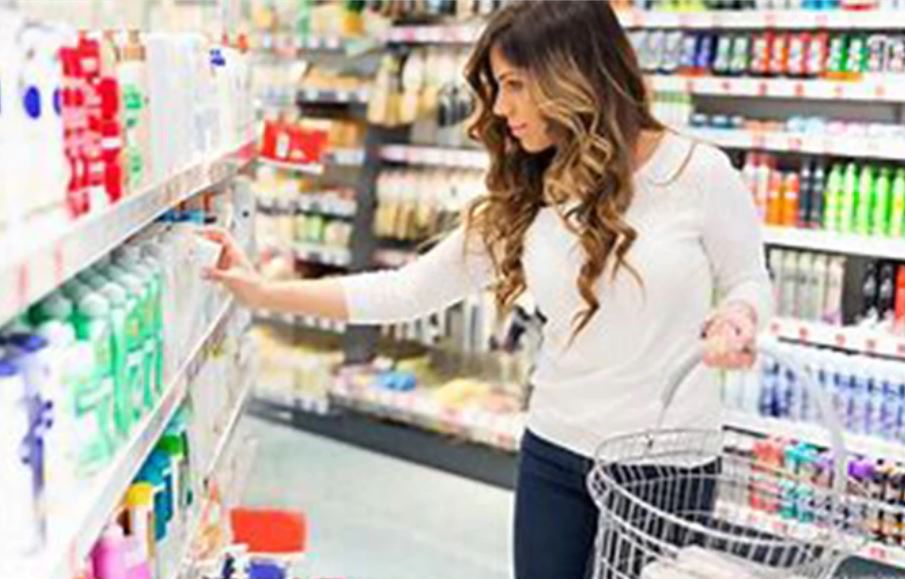 One thing with this MyHipSmart App is that you can use its instant connect hyperlink for shopping instore or at home from the safety of your own home. This idea applies to any offer that you select, ranging from groceries, pharmacy, restaurants, and others. MyHipSmart App will go a long way to add all these things to make unbelievable savings at the time you check out.
For instance, one grabbed the chance of using the MyHipSmart App and saved a lot when they got alerts on the following items. An offer of a flight from Jacksonville FL to Miami FL in Blue Jet, residing at Marriot Residence Inn at Aventura Mall FL, using the Lion Safari in West Palm and Subway. In the first case of the Blue Jet flight, they paid a fee of $179 instead of $255. Also, in the second one, they saved a whole $110 by paying a $135 fee instead of $245. At Lions Safari, they paid $38 with a 59% off coupon, and finally, at subways, they got a 50% off coupon and saved $5. Is will surprise you note that the person saved a whopping $229 within three days, from 3rd to 6th July in the year 2020, through alerts and notifications.
What more do you need to better your life by increasing your saving? Download MyHipSmart App from the play store and enjoy huge savings. Get reminders and alerts of any coupon, warrant, offer, or BOGO that may benefit you any time.